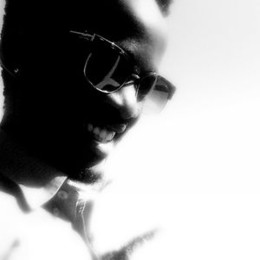 about me
Graphic Artist and illustrator born and bred in the heart of africa.
My work dwells in a netherworld between urban fine arts, graphic Design and 3D graphics. Collision of real and digital it is primarily illustration based with a firm foundation in drawing media; it foundation in drawing. I focus mainly on the human form particularly the face, interweaving elements from the animal kingdom, History from my mother Land Africa and most specifically Burundi.
Passionate Graphic Designer and Artist from Bujumbura, I am capable to create traditional and new creative graphic solutions for many communication issues. I love to Design clean, smart and effective works. Most of my workss focus on identity, Branding, print and design.